Great interview with Chris and he was even kind enough to mention me. How sweet he is
authorsinterviews
Hello and welcome to my blog, Author Interviews. My name is Fiona Mcvie.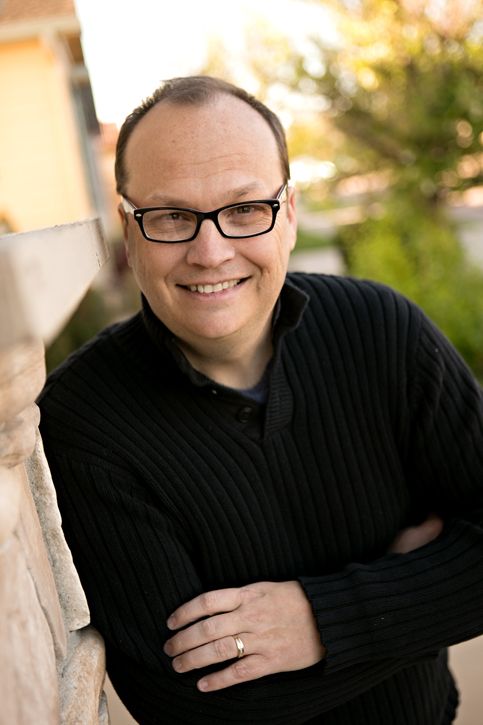 Let's get you introduced to everyone, shall we? Tell us your name. What is your age?
My name is Chris Walters, and I am 50 years old.
Fiona: Where are you from?
I was originally from Southern California, U.S., but am now in Colorado, and am moving to Connecticut soon.
Fiona: A little about your self (ie,  your education, family life, etc.).
I went to various colleges, but still don't have a degree. Most of my life, I ran small businesses for other people and then did some consulting and brokerage. I have been married for just under 26 years, and have two adult children.
Fiona: Tell us your latest news.
I don't have a lot of news right now. I have been working on some other mediums (teleplay, screenplay, comic book) but nothing is ready…
View original post 2,362 more words